About Courtney
---
Let's get to know each other!
Hey there! My name is Courtney Schreiber, I am the founder and lead coordinator of Schreiber Coordination Co. I live an incredibly blessed life with my husband, our son, and black lab. My faith, family, and friends are so important so me. I love where we live because I am a quick drive from picturesque nature trails and backroads but also downtown Lancaster and Lititz. When I'm not home with my little guy or teaching dance classes you can now find me planning weddings and events!
I previously began my career as wedding and event coordinator for a beautiful venue in Kutztown, PA. When my husband and I got married and moved to Lancaster, PA I dabbled in marketing but was reminded of how much I loved coordinating. I missed the joy of connecting with my clients, being a part of their special day, while using my organization skills to create easy-going, fun, and beautiful weddings and events.
I then started a new job as a venue manager/coordinator and was SO excited to be back in the event industry but God had other plans… I got pregnant, Covid happened, and I was laid off. All at once there was a whirlwind of changes in our lives but I'm so grateful to say that God has me right where he wants me. While I adore being home with my baby boy and teaching dance, I am so excited to start this next charter as a business owner doing what I love – planning events and weddings!
The best part about being a wedding and event planner is that it never feels like work to me. For some, all the details can be overwhelming and stressful but I love that I get to use my skills and experience to take all of that stress away and make their dreams come true. As someone who has been a wedding coordinator, bride, made of honor, bridesmaid, day of coordinator, I've pretty much been on every side of a wedding day! My mantra is that brides and event hosts shouldn't have to reinvent the wheel, start from scratch, and wonder if they're missing anything on such a special day.
I feel most like myself when I'm serving others and spreading joy and I'm absolutely elated for the opportunity to serve you in planning your "best day ever".
Cheers!
Courtney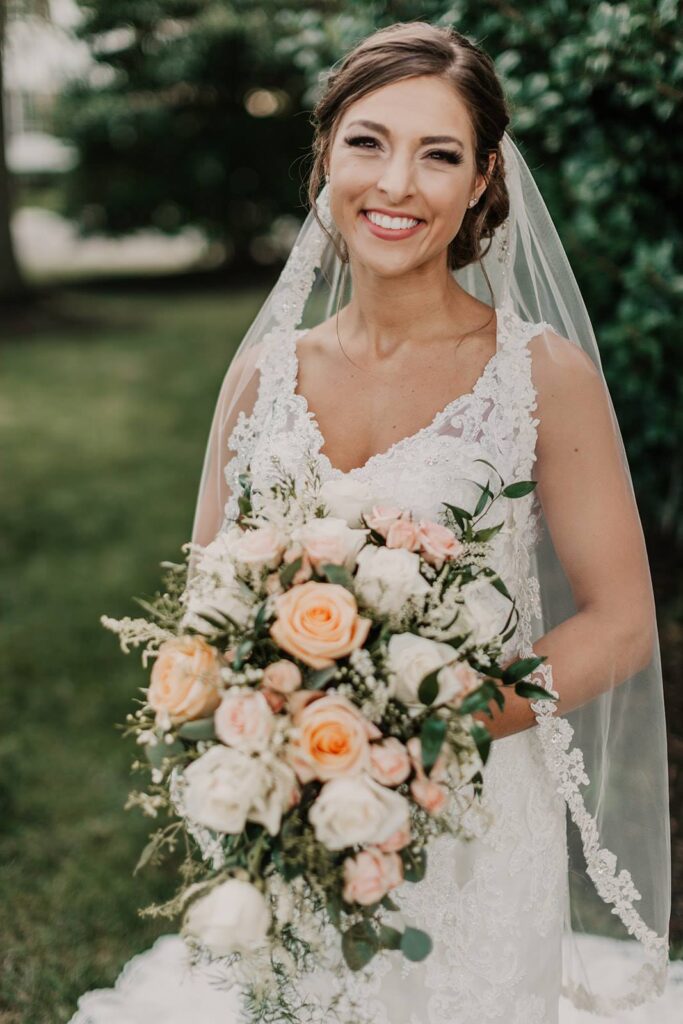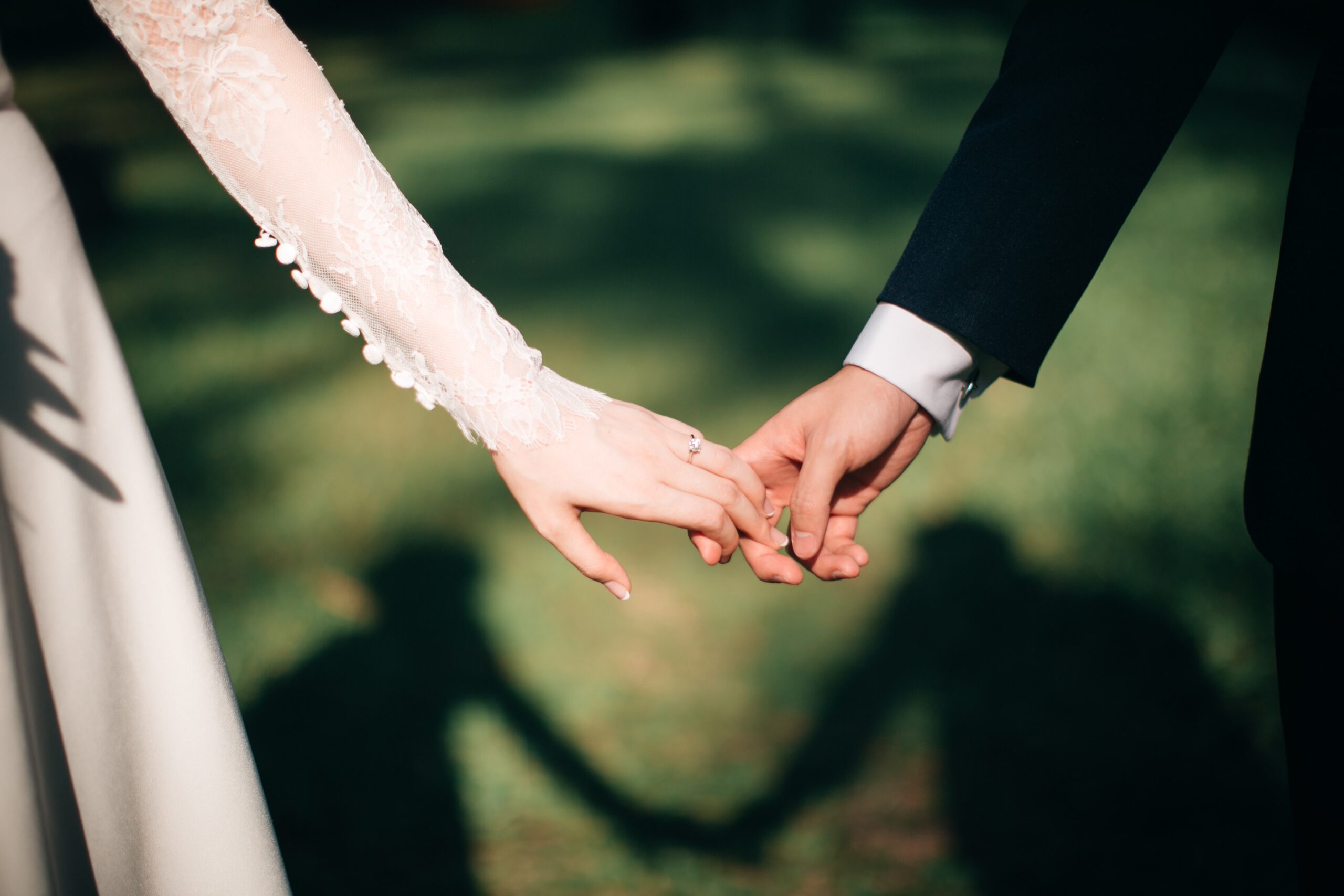 Now I want to hear about YOU!