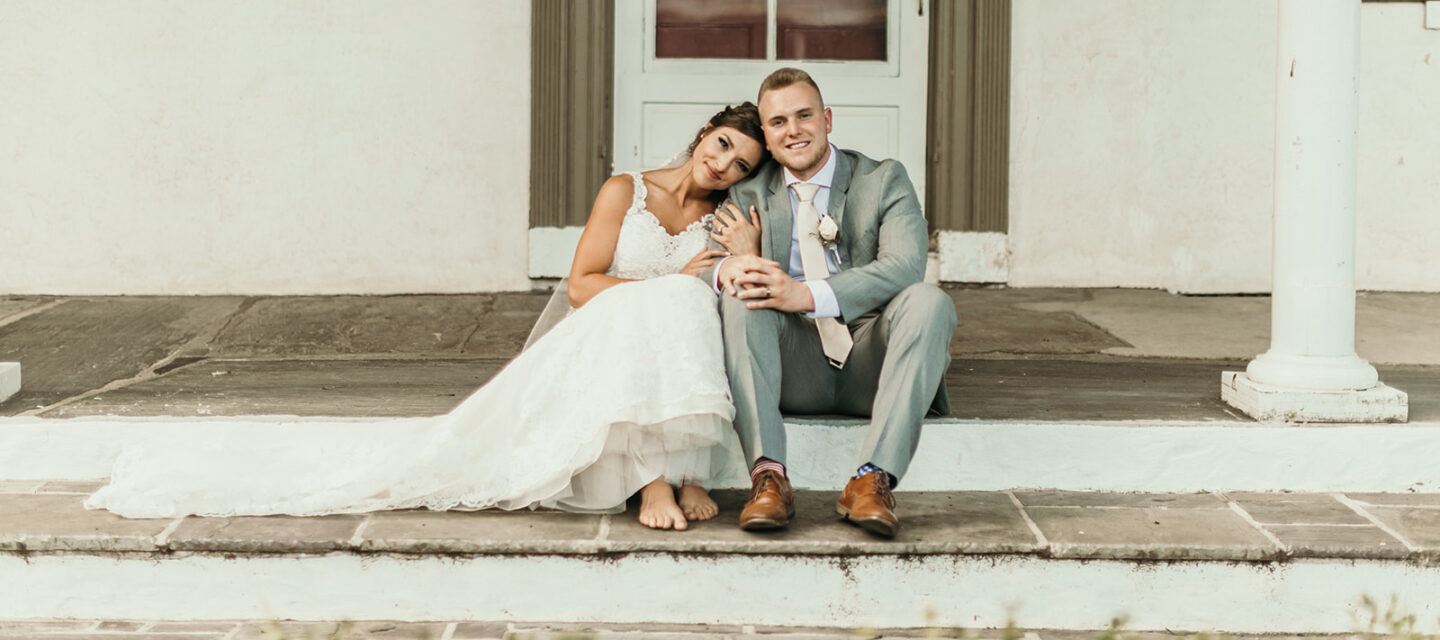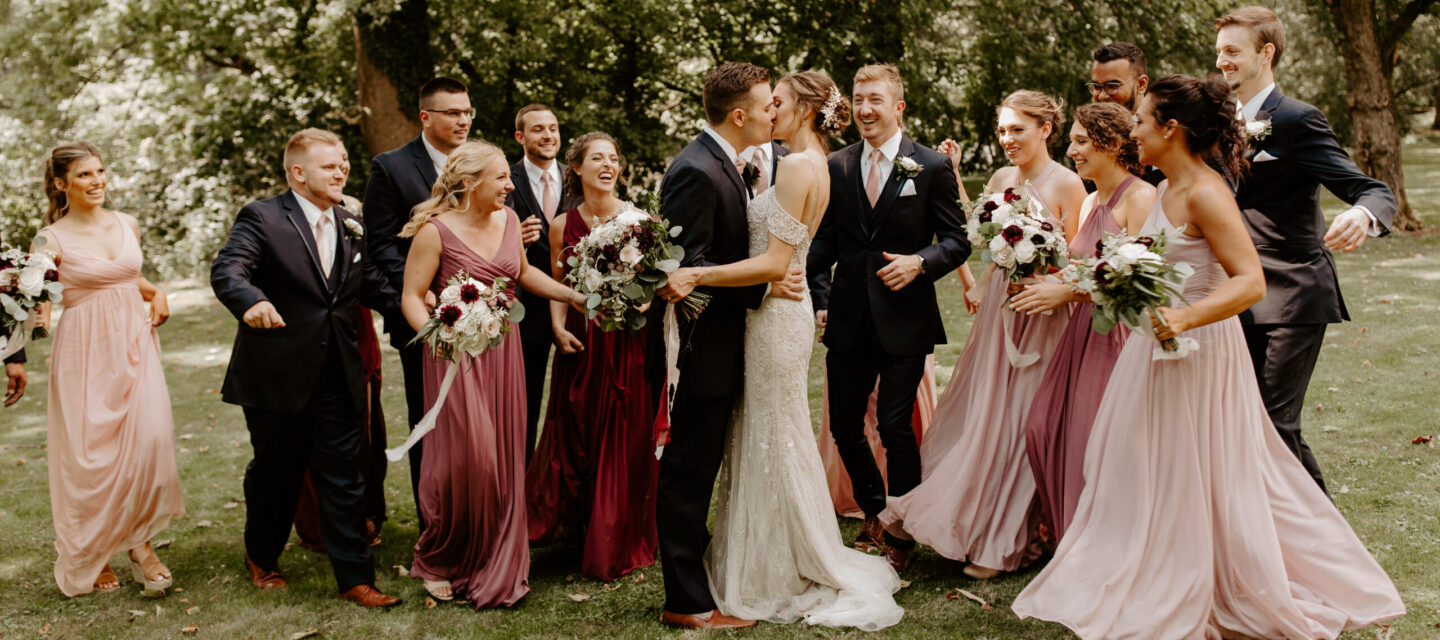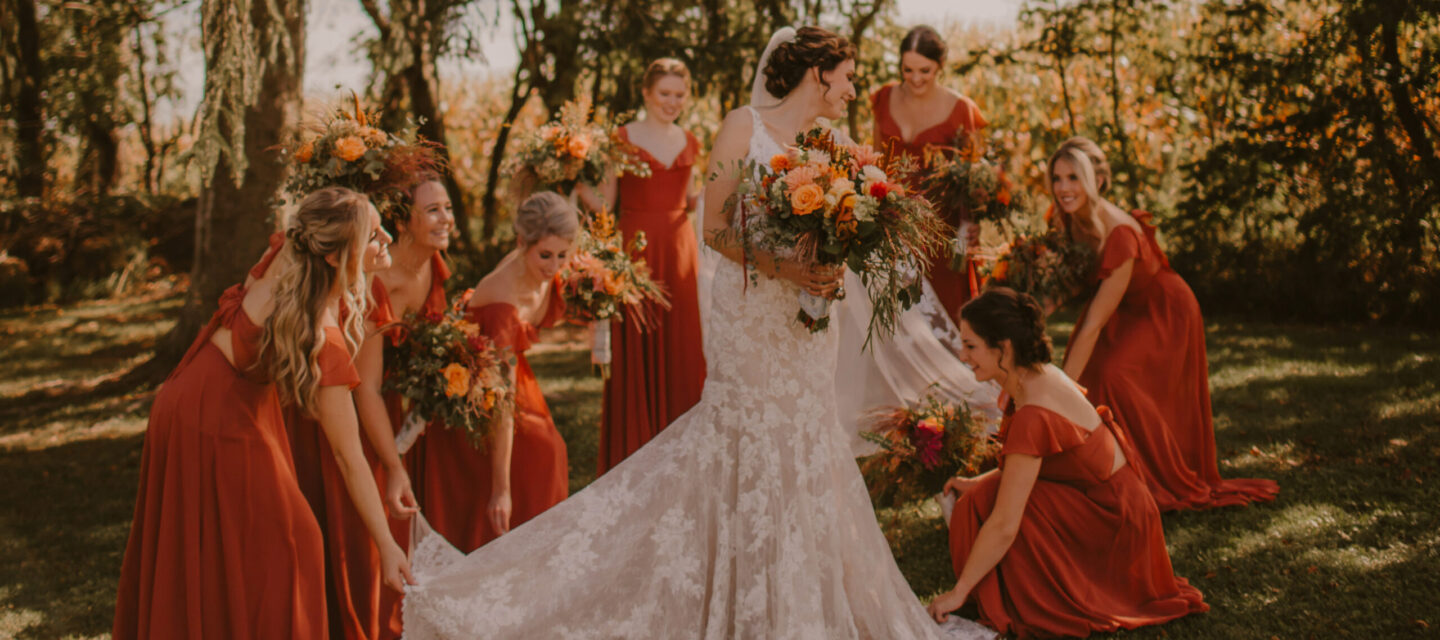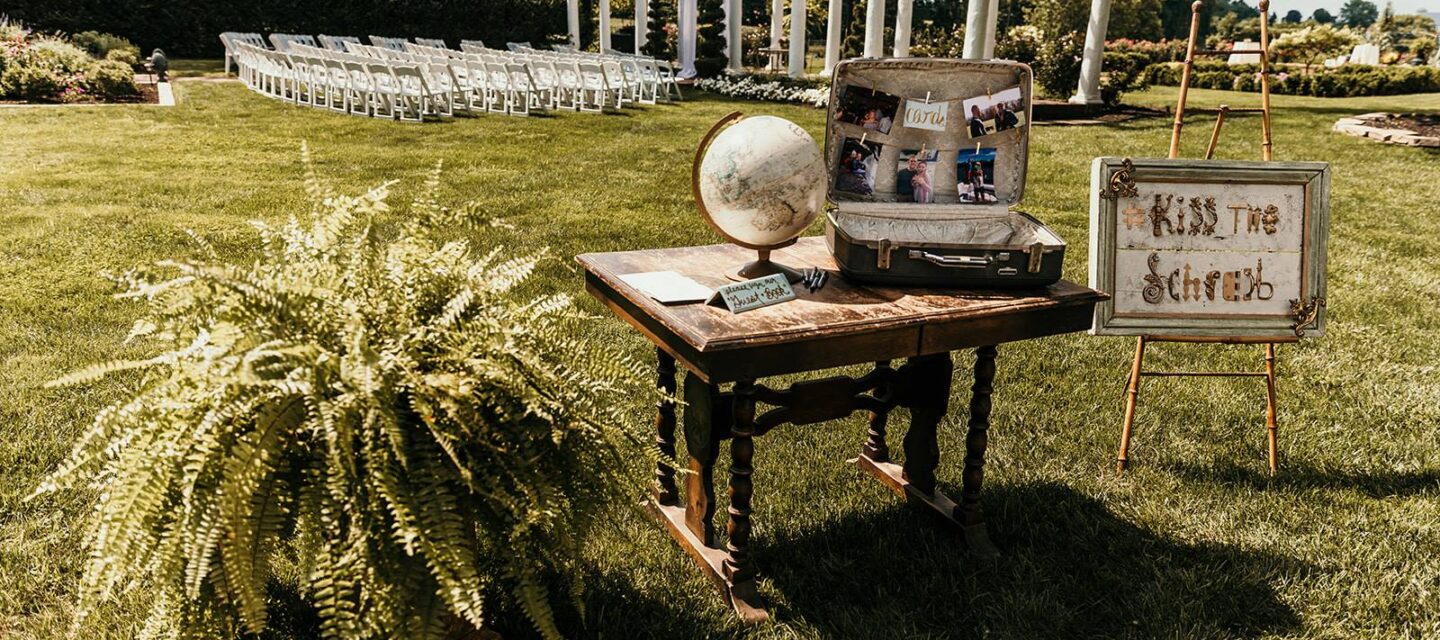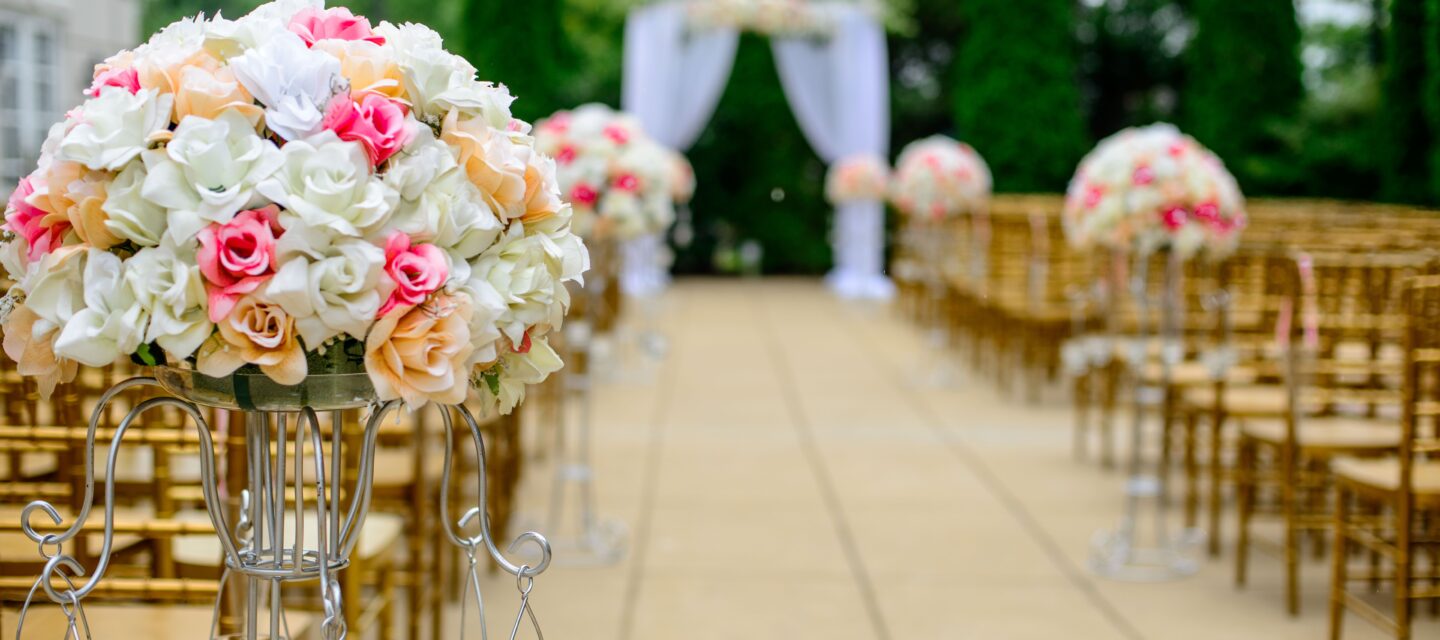 Wedding & Event Planning should be fun…
Schreiber Coordination Co. is a wedding and event coordinating business located in Lancaster, PA. I have a passion for planning beautiful special events that bring people together, while creating a sense of community and spreading joy. What makes a wedding or event coordinated by Schreiber Coordination Co. so special is that every occasion is planned thoughtfully down to every last detail with care, focusing on creating memories that are rooted in love.
I do my best to serve you and take the stress out of planning so you can enjoy your day like you should. With experience of weddings and events of all different types and sizes, all you have to do is share your dream and I'll handle the rest. Whether you're planning a wedding, bridal shower, baby showers, birthday party, anniversary party, corporate event, or any other special occasion, I make it a priority to bring your vision to fruition.
Lancaster PA Weddings & Events
There's a lot that goes into planning a wedding or event, especially since Lancaster has become a great destination with so many beautiful venues and great vendors. Part of my job is to help you find the perfect fit for your occasion.
I cannot wait to hear about your special day – so contact Schreiber Coordination Co. today and let's get started!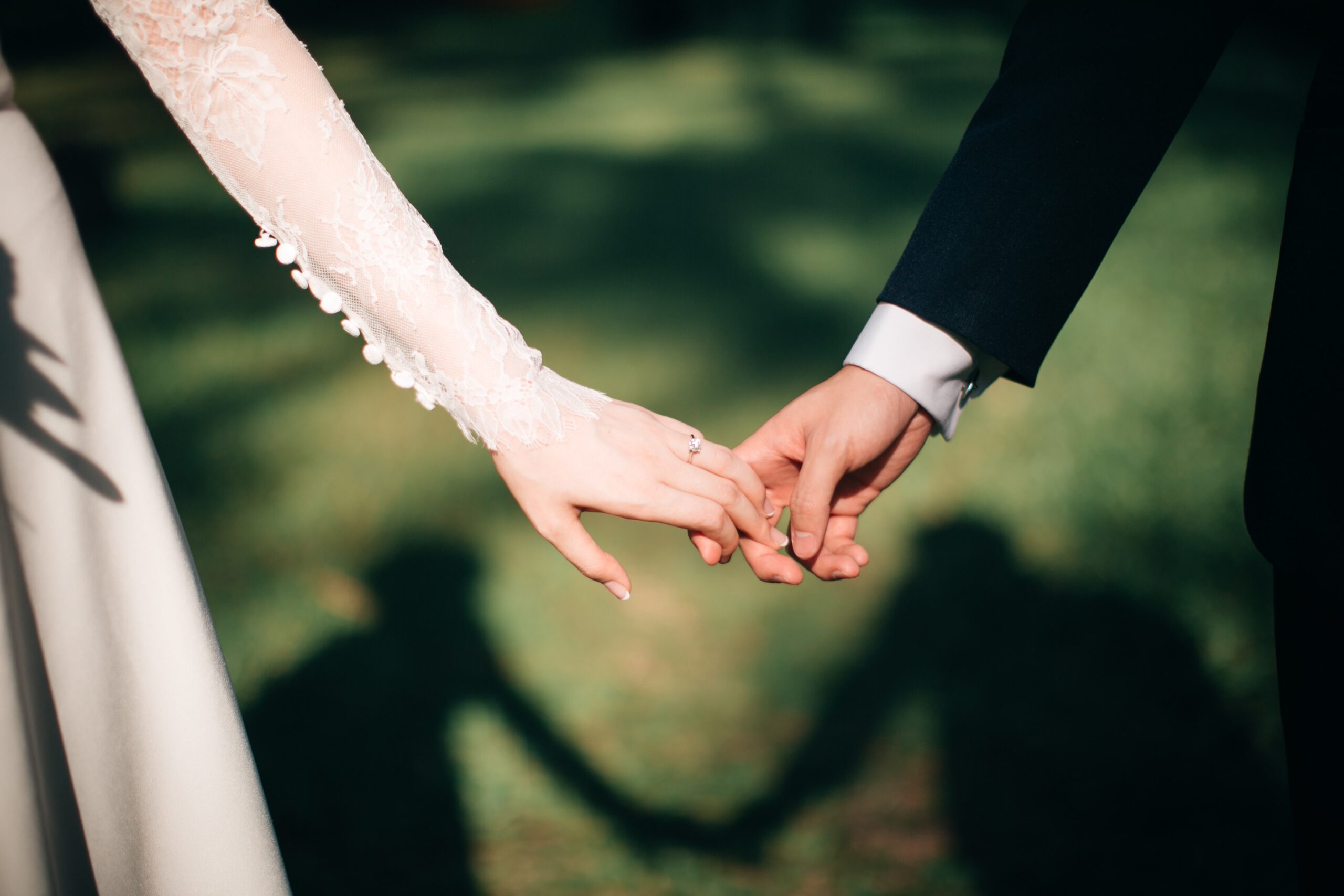 Ready to plan the best day ever?